Your Realtor, Emmanuella and Her Team: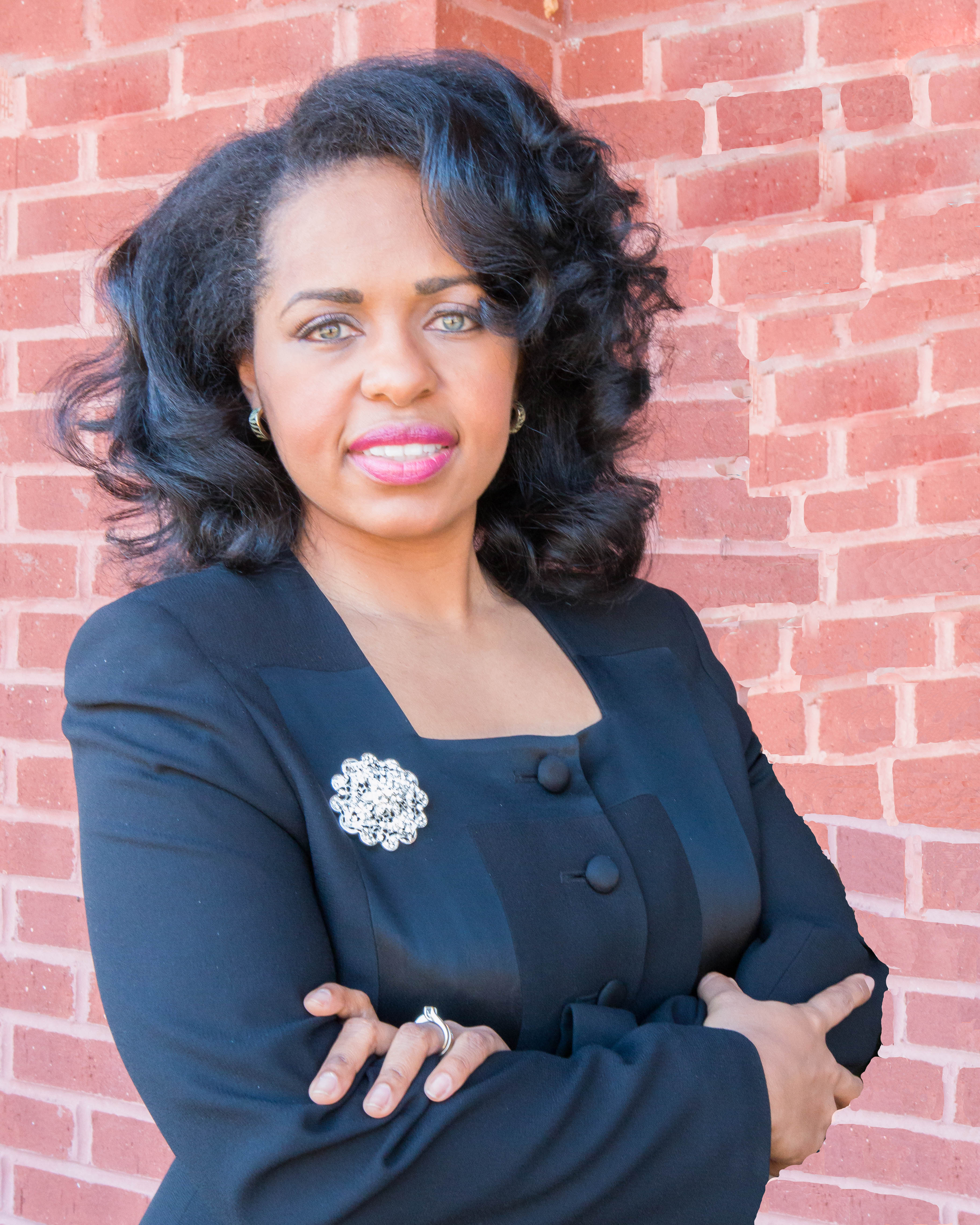 Buying and selling is both exciting and overwhelming. Knowing the in and outs of what happens during the transactions is key to keeping clients feeling comfortable and confident a purchase or sale will come to a close. We pride ourselves in placing the highest priority on customer service, listening carefully to your needs and communicating at every step. In exchange we ask for your cooperation in communicating all critical details to help use serve you better in purchasing and selling your home.
You can rest assured that we are experts and students, always learning about the most valuable ways to better serve you. Here's what else we offer that set us apart:
1. Exceptional negotiating skills
2. High level of integrity and follow through
3. Constant communication to inform you of the process
4. Fun and relevant information about real estate and community events that will enrich you and your life.
5. We care enough to listen and to pray about your next move and your family needs.
We hope you will find this website useful and helpful in your search or a new home or tips on selling your home.
Our Mission Statement:
Journey with you in helping you find your way home. Enjoying the process as we go and giving you a great experience